For many years, Leena has been particularly concerned about the oppression of young commercial sex workers and those who have contracted HIV/AIDs as a result. Her eyes were opened back in 1997 while riding a bus. She was seated next to a woman who she discovered was working in the sex trade to provide for her son and family. When she encouraged the woman to leave this lifestyle, the woman's honest challenge suprised her, "OK, so you tell me ... how am I to support my family?" With no ready answer, Leena discussed it with her family, and they all gave up their breakfast for three months to purchase a sewing machine for the woman. She became the first student and the catalyst for starting the Margaret Sewing school.
The school has seen many changes in location over the years. The school began in Leena's home in Narasaraopet and moved to its own rented facility as it expanded. For many years, the school was in Chilakaluripet (translated "prostitute city"), in a former brothel in the middle of a "red-light" district. There were frequent difficulties in that location as students struggled with alcoholism and the sex trade, and Leena courageously confronted those who exploit such vulnerable women. As a result, the school moved back to Narasaraopet. It is currently in a big, bright new location in ServeTrust's offices.  Classes of 10 students at a time attend training each day for 6 months. At graduation they receive a sewing machine and a chance at a new life.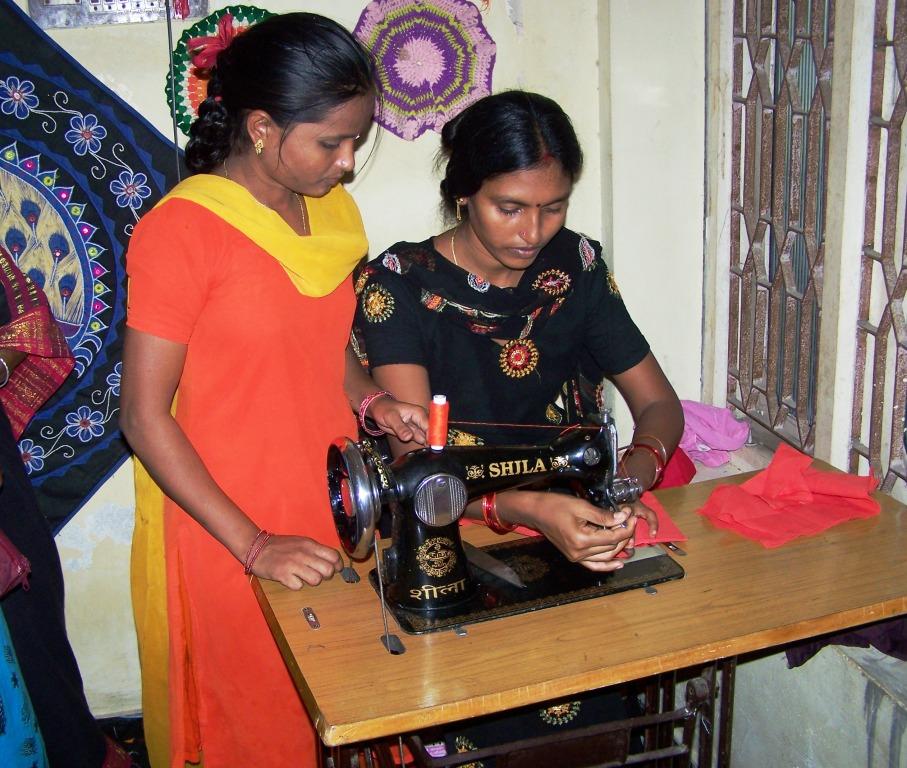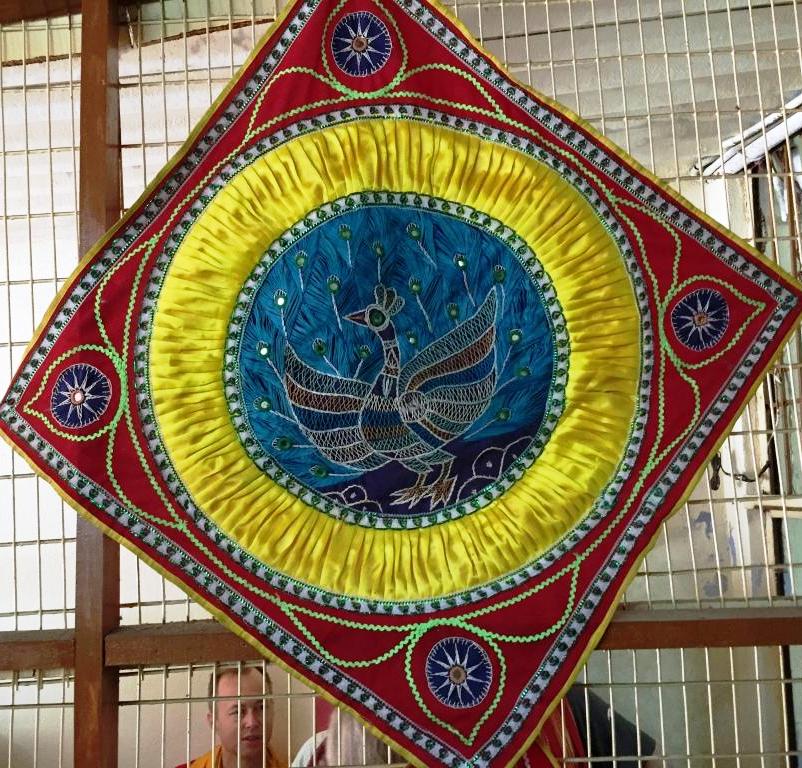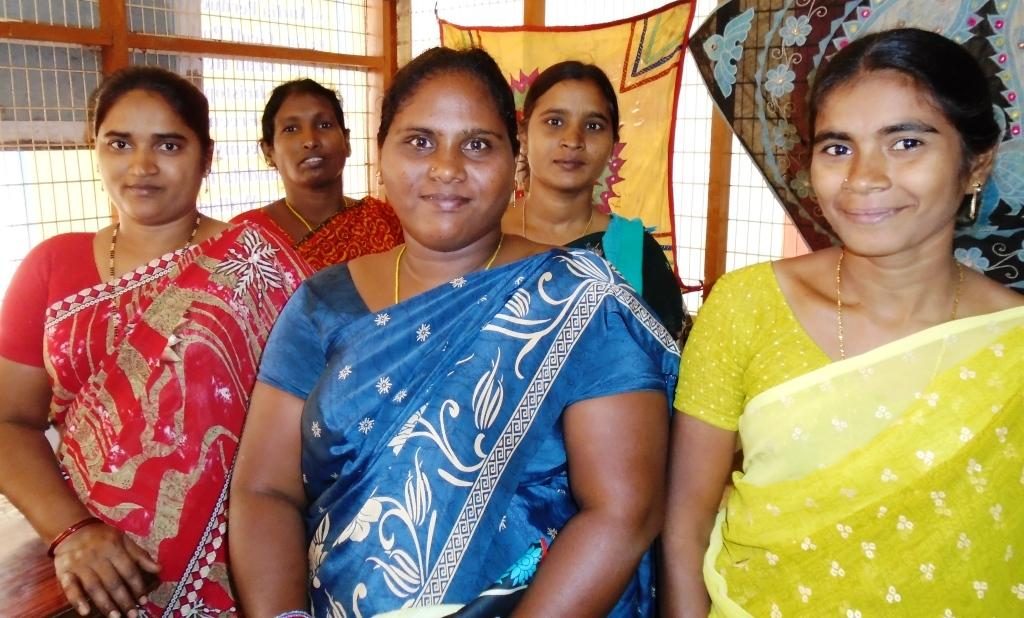 The school has flourished over the years and hundreds of women have graduated.  But it has expanded beyond commercial sex workers.  It provides all struggling women a visible and tangible skill to give them control over their lives.  All the women have stories – stories that include deep poverty, being widowed, being abandoned or being a victim of domestic abuse.   The Margaret Sewing School gives them redemption.
Donations for The Margaret Sewing School are used to:
Pay the salaries of one teacher and an assistant
Purchase sewing supplies
Provide occasional food for the women