The School of Joy is one of ServeTrust's longest running ministries, started in the mid 1990's to provide a hopeful future for children of poor families unable to attend government schools.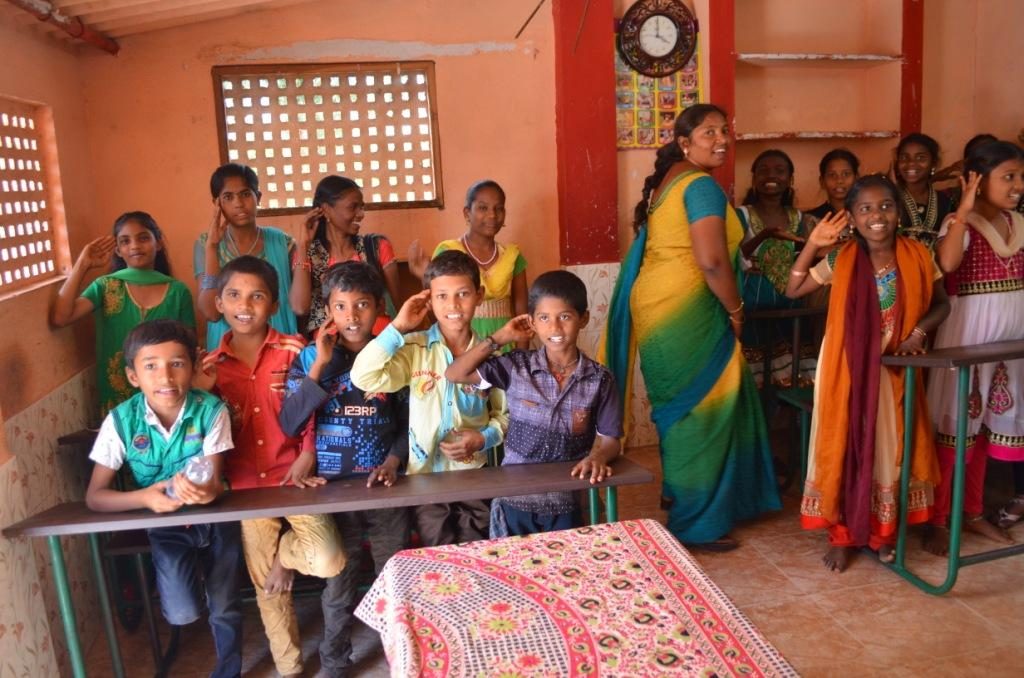 Today, the school is the jewel of a slum village in Narasaraopet.  Approximately 107 children now attend the school, who otherwise would be working in the fields with their parents, begging in the streets, or picking and selling trash. In addition to basic education in the areas of math, science and social studies, these children study music, dance, sewing, computer skills and physical education.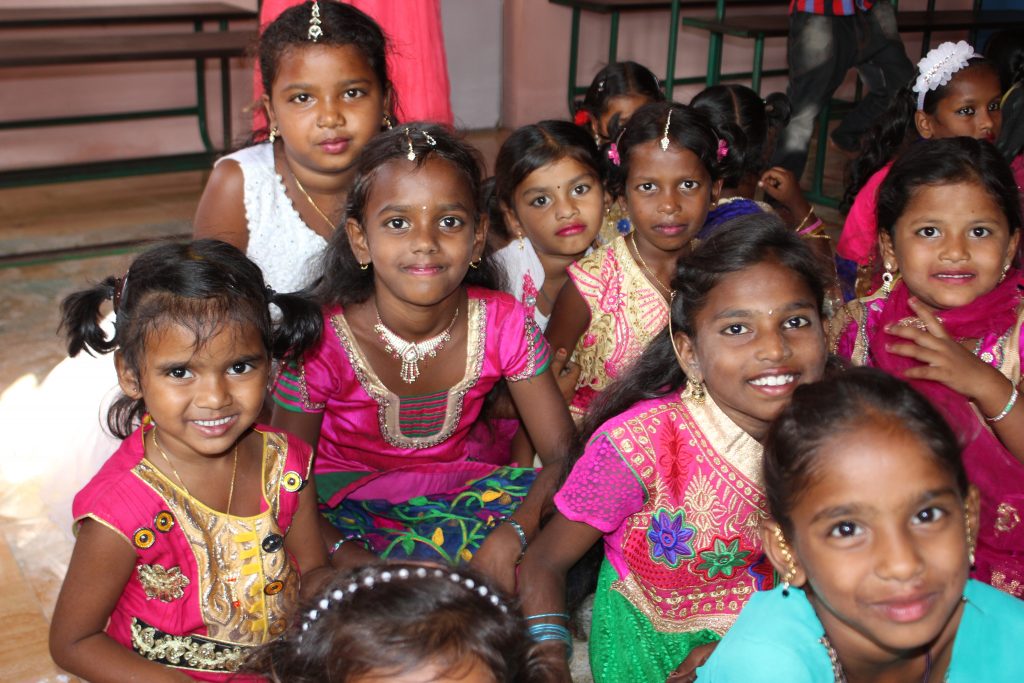 Many students then proceed to government high school (grade 6-10). Today there are approximately 17 high school students who are supported by ServeTrust with books, school supplies and bicycles to ride to school.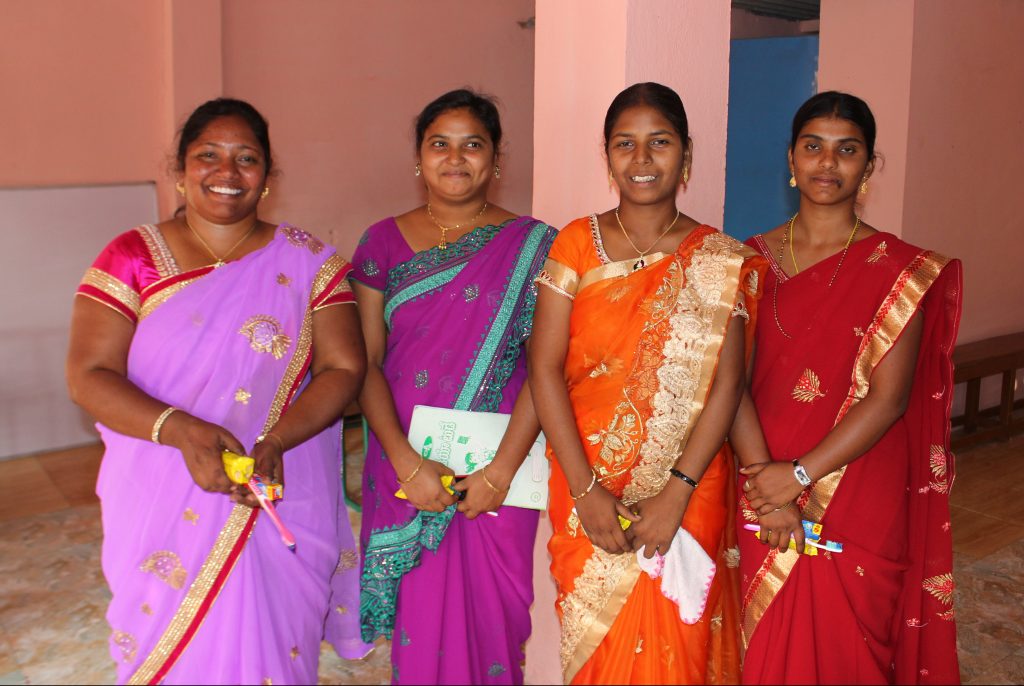 Donations received are used to support the costs of running the school:
- Paying the salaries of 5 full-time teachers, 2 part-time teachers, 3 tutors, a cleaner and a night watchman.
- Providing basic necessities and school supplies
- Covering building costs